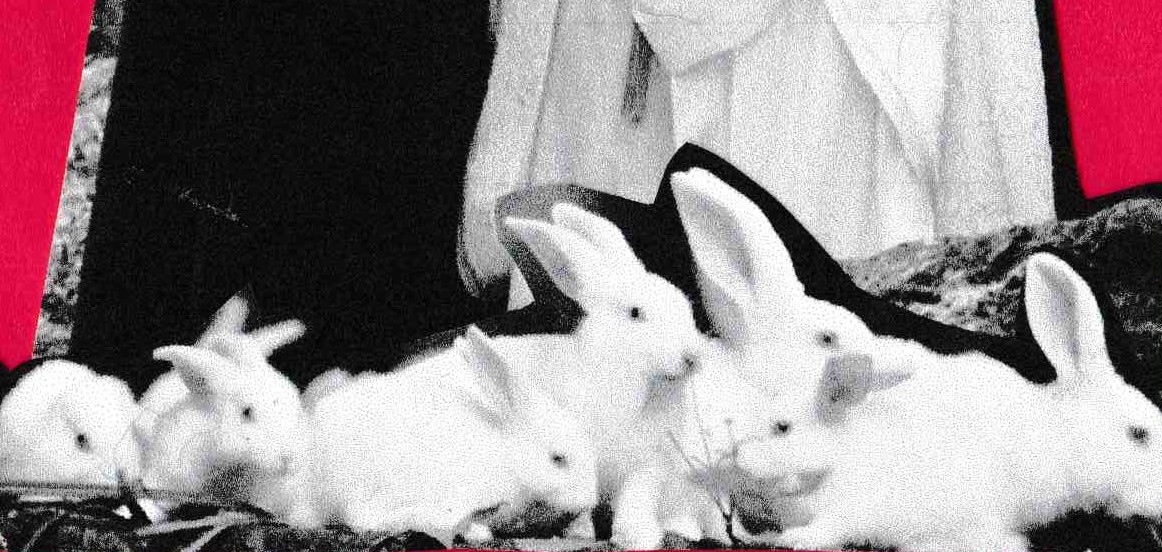 The Untamed Fanzine: digital edition

A collaborative zine, The Untamed Fanzine is a celebration of the acclaimed c-drama, The Untamed.

A massive hit in mainland China, The Untamed/陈情令 has also become something of a cult classic internationally: its immersive, beautiful world providing a much-needed escape from 2020 and solace for two friends during lockdown. This zine explores its themes in conversation with friendship, cultural exchange and queerness.

The printed companion to the digital edition is now sold out. The £150 profits were donated to besea.n, a grassroots organisation dedicated towards British East and South East Asian people.

This digital copy is free with purchase of the printed zine, but do feel free to donate - all profits from this project will be going to besea.n.

Submissions for issue 2 are now open until 1st December.

Get touch at yilingpatriach666@hotmail.com with any queries or submissions! 🐇

Download
Click download now to get access to the following files:
The Untamed Zine_.pdf
16 MB